Skip to Content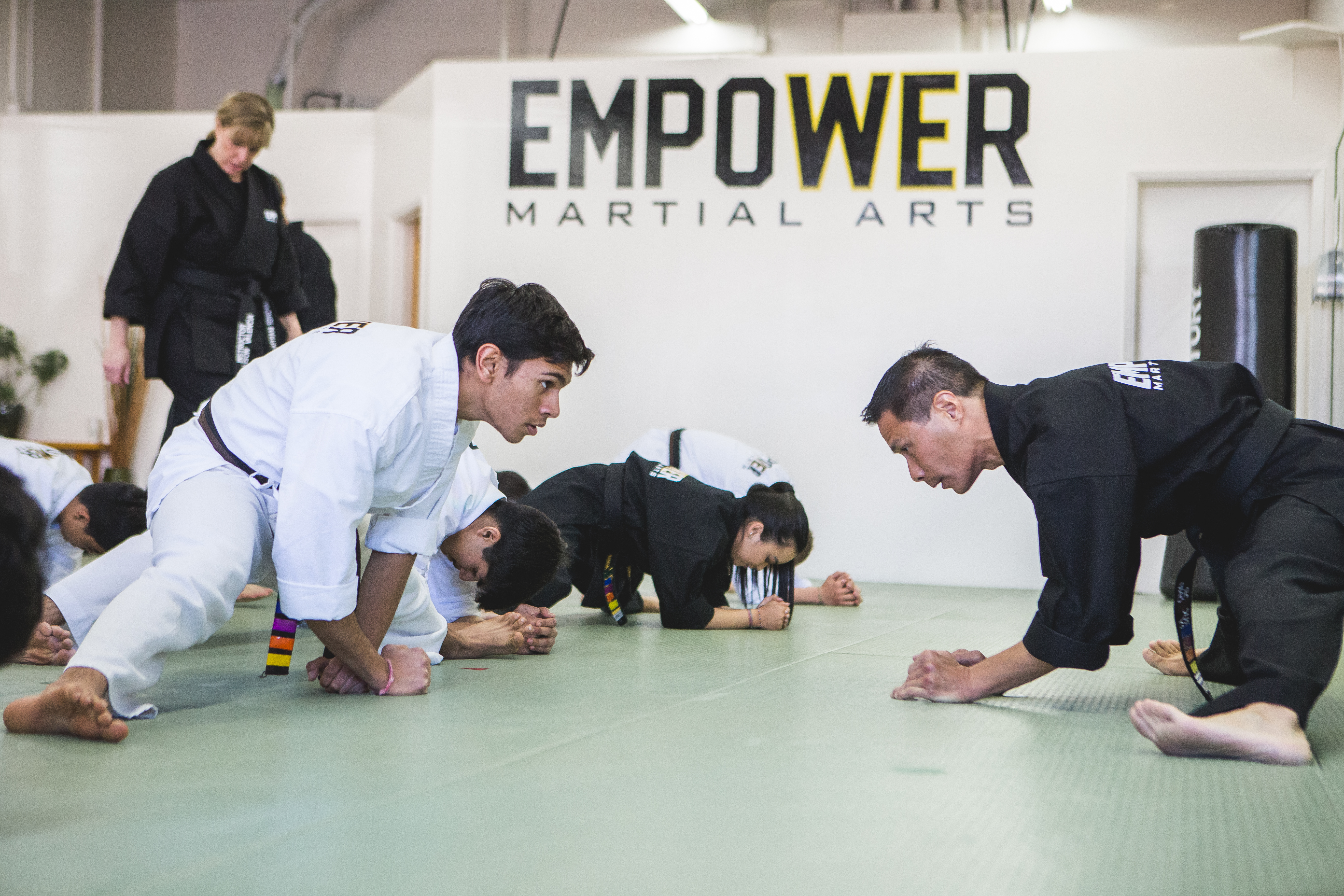 Our teenagers are surrounded by a lot of choices and decisions they have to make while they growing up. From the friends they chose to deciding on colleges, you want them to be fully equipped to make the best choices. Most likely as a parent, you want to provide them all the opportunities and resources you can that will help them succeed in life.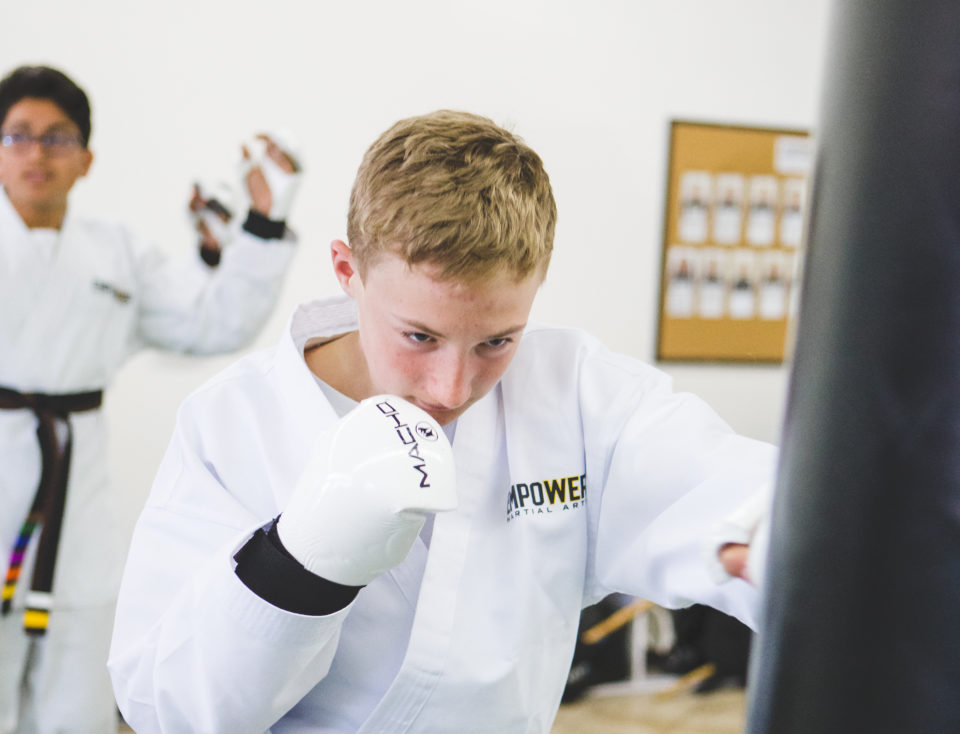 Train Towards a Better You
Our Teen program offers a fun, exciting, and challenging environment to help introduce and prepare a teen student for adult life. The physical discipline and martial arts skills taught in this program will develop coordination and agility, while also helping a student feel safe in defending themselves. It's important to continue building the self-esteem, confidence, and mental discipline needed to be a healthy teenager and make positive decisions.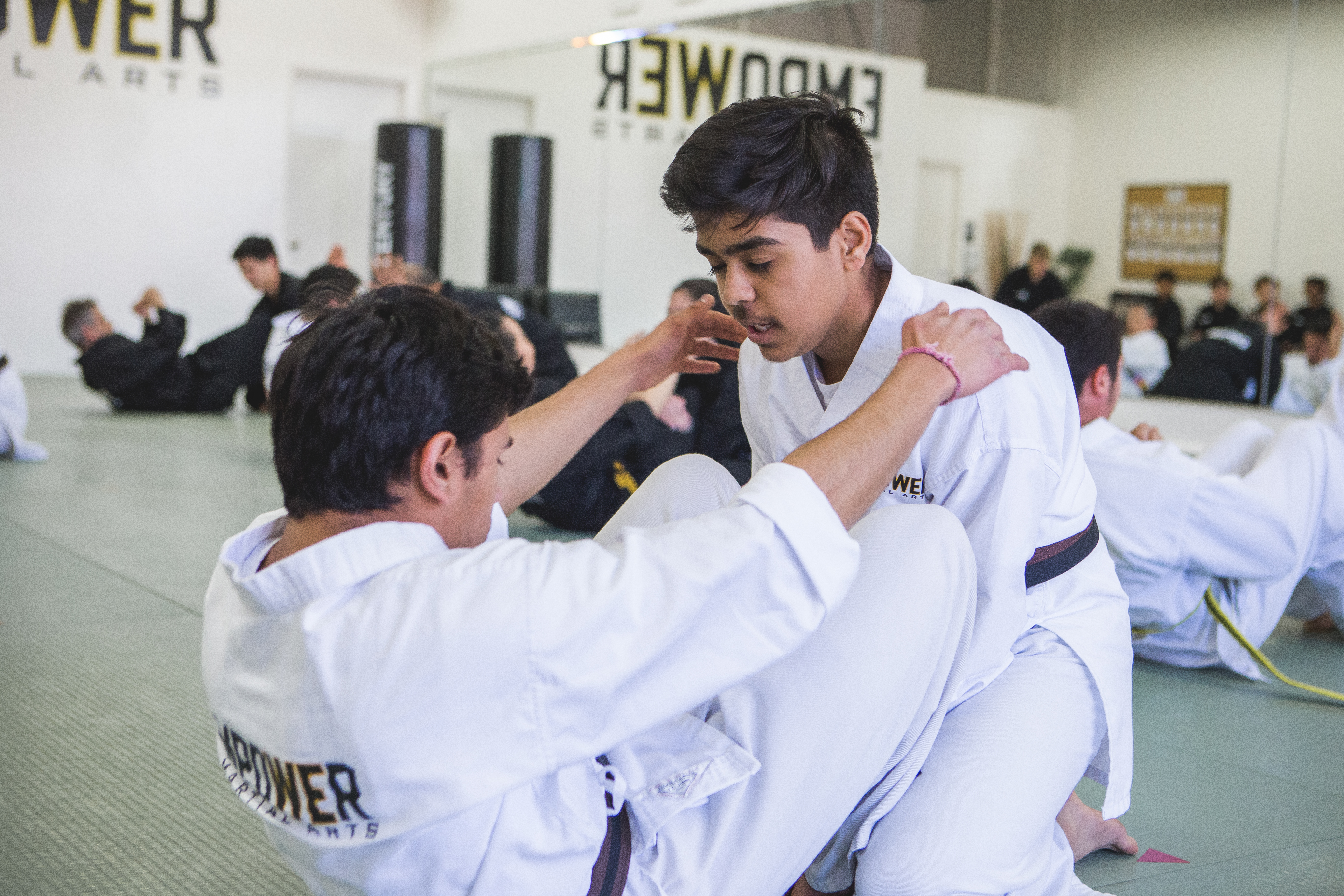 Embracing Who You Are
Teens are constantly pulled in different directions, trying to figure out who they are and who they want to be.  On the mat, we work with our students in a group and individually to identify their strengths, areas for improvement, and ultimately what type of person they want to become. Teens who train through our program are more confident in their daily lives as they develop both physically and mentally. Lessons learned training in our program will not only make for a better martial artist but a better person.  Plus, we think it's extra special for our teens to be around and share these experiences on the mat with other like-minded teens and adults.