Skip to Content
At Empower Martial Arts, we are dedicated to serving our community through teaching martial arts and life skills. We believe in cultivating strong, confident, focused, and respectful individuals that empower themselves and others. Through our every thought and action, we are committed to developing an empowered you, physically, mentally, and emotionally.
Come take the journey to empowerment with us.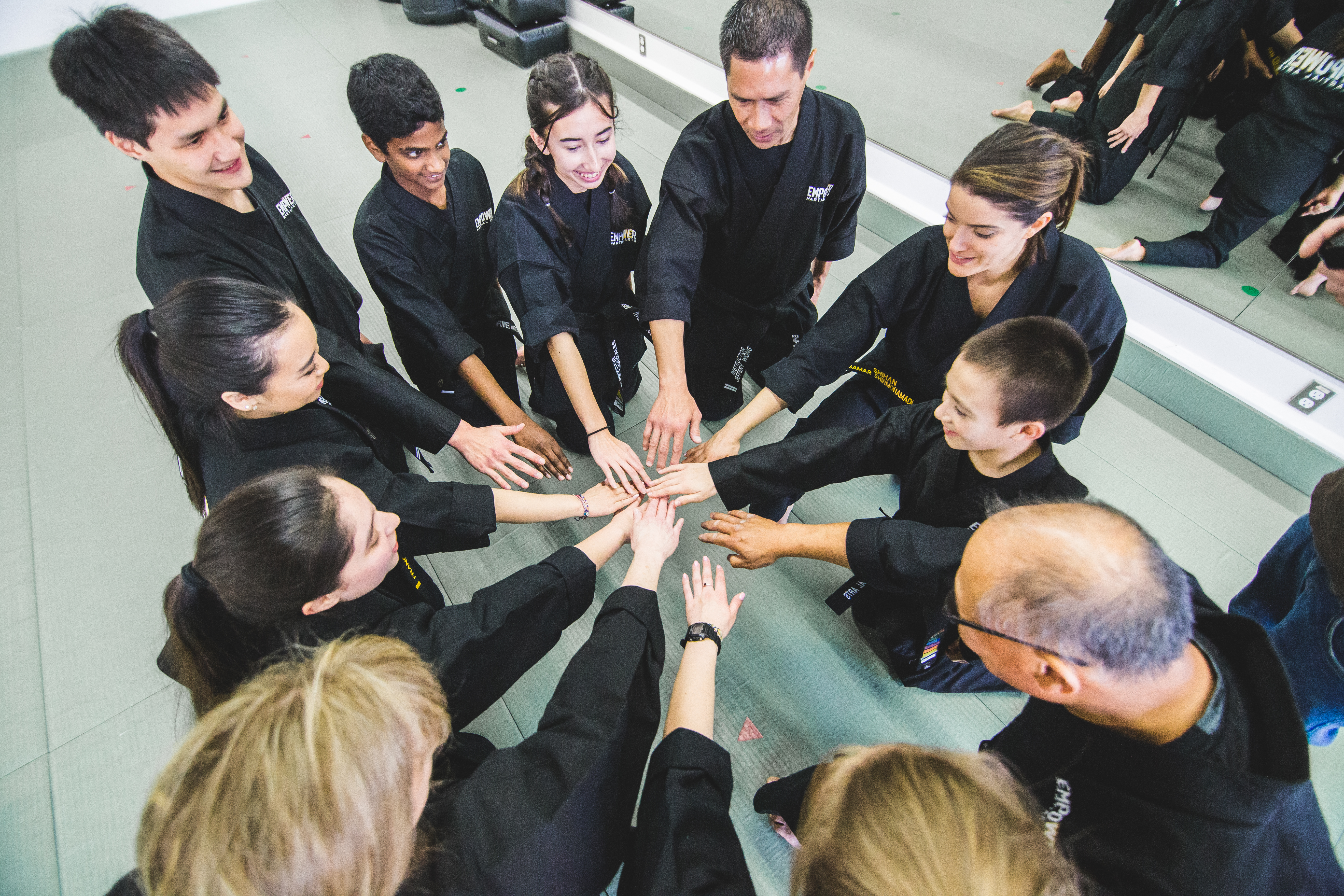 Our Team
Our team of instructors is passionate about serving our community, helping others succeed, and teaching martial arts. From a fresh perspective and relatability from our younger team members to years of life experience and insight from our adult team, each instructor is highly knowledgeable and has plenty of wisdom to offer. We are proud to have such a strong instruction team that is driven by sharing their expertise and their love of helping others. We are most rewarded by seeing our students grow and improve over the years, both in and out of the dojo.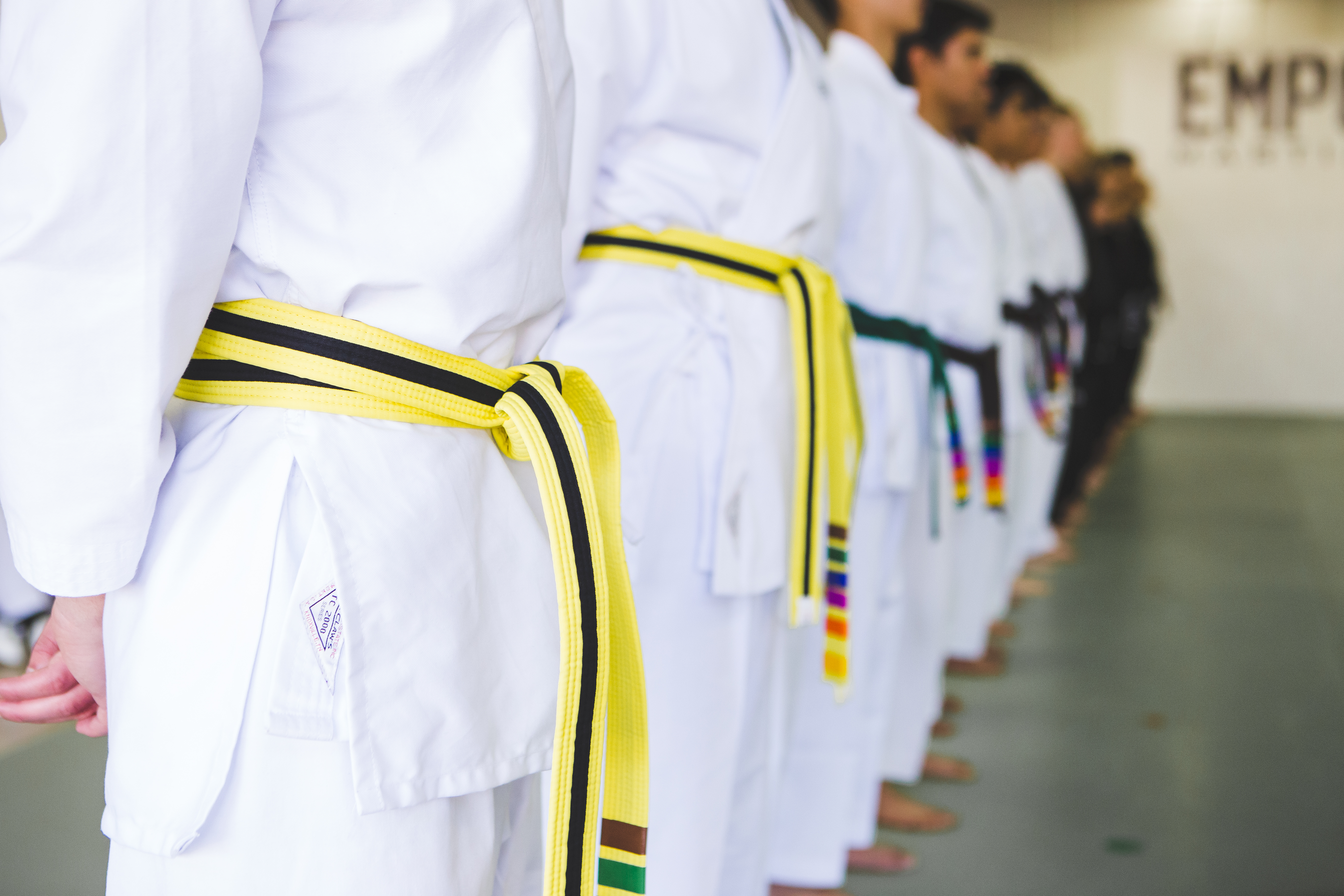 Our Background
From our start in 2010, we have catered to families and individuals who want to better themselves through martial arts. It's very important for us to contribute to our community as we stay involved by sponsoring and participating in local events.
Our base style is Kajukenbo, a hybrid martial art, which incorporates a mixture of striking, blocking, kicking, stand-up and ground combat, choreographed forms, and self-defense. The style borrows from other martial arts such as karate, judo, jujitsu, kenpo, and boxing. This style was developed by five martial artists, being officially founded in Oahu, Hawaii in 1947. We practice a modified version of our base style to best serve the students and families we teach, while still keeping the values & philosophies that tie us with traditions of the past.