Skip to Content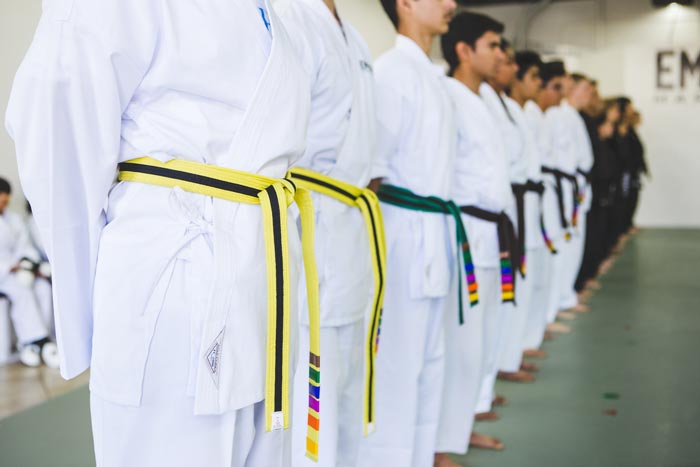 It's always a perfect time to start training in martial arts. Even if that means it's a little later in life. Sometimes schedules get busy, we prioritize other things, and life simply gets in the way. Or maybe training is something you've always thought about, but just never taken the leap.  We provide an opportunity to adults of all ages to hone their skills, get physically active, and find balance.  While your body will achieve strength, your mind will become disciplined.  We strive for constant improvement in ourselves, while inspiring and motivating those around us.  There is no better time than now to take a little time to focus on yourself, and start a new adventure.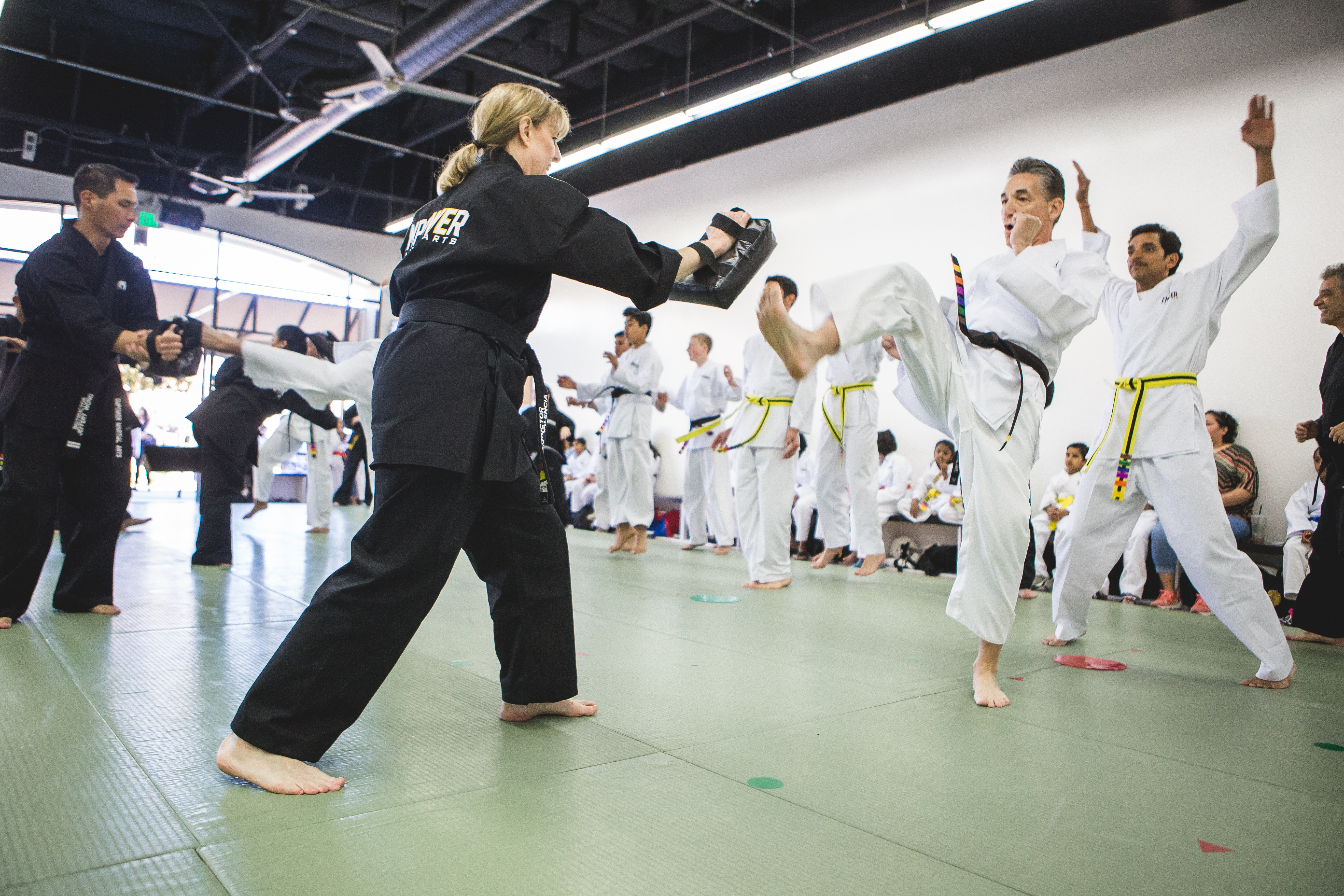 Martial Arts Catered to You
Our Adult program is geared towards adults of all walks of life. We believe that with the right amount of effort, consistency, and desire, anyone can become a Black Belt in our program, regardless of age or current physicality. Yes, that means you too! We encourage our adults to go at their own pace while providing encouragement and challenges for them to meet their goals. Whether you're looking for physical fitness, self-defense, mental balance, stress relief, or social interaction, our adult martial arts program is a great fit.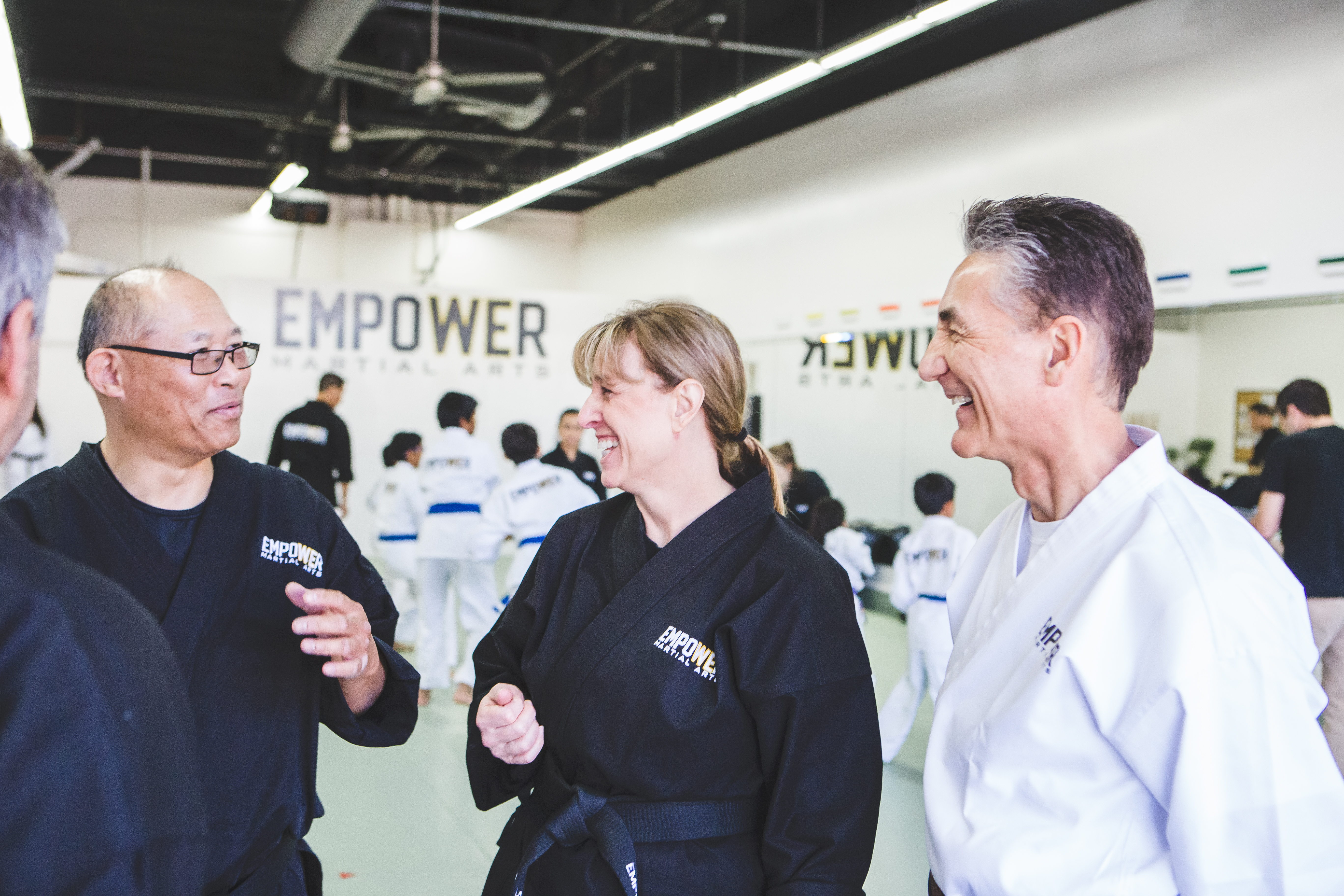 Be a Part of Something
We consider being on the mat as both a team and individual activity. While we all learn together as a team, your individual experience will be unique to you. Our group classes are composed of both team-building exercises, with each student still receiving the individual focus and attention they deserve. We work with our students to find their skill level, tailoring experiences for them. You won't ever feel that the material is too light or too demanding.  Plus, you'll get to share the mat in a friendly environment with other like-minded adults, which we think makes it even more encouraging and fun.