Skip to Content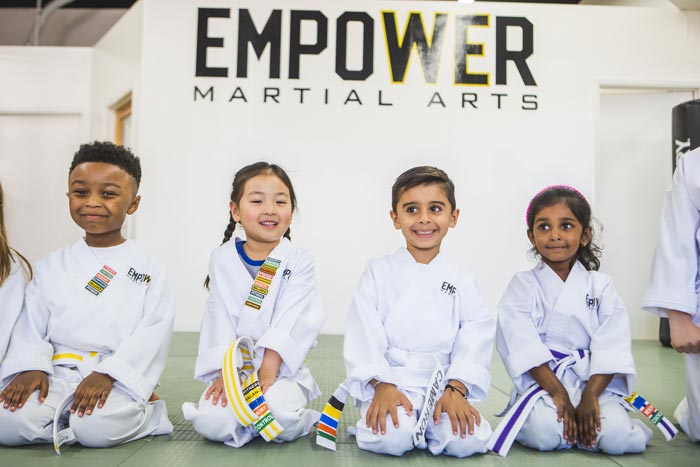 As a parent, you want your child to succeed in life. You have highs hopes they will become happy and productive people once they're out on their own. And most likely, you want to provide them all the opportunities and resources you can that will help them accomplish these goals. We believe in all of these too, we want to help your child feel empowered, through their every thought and action, to achieve them.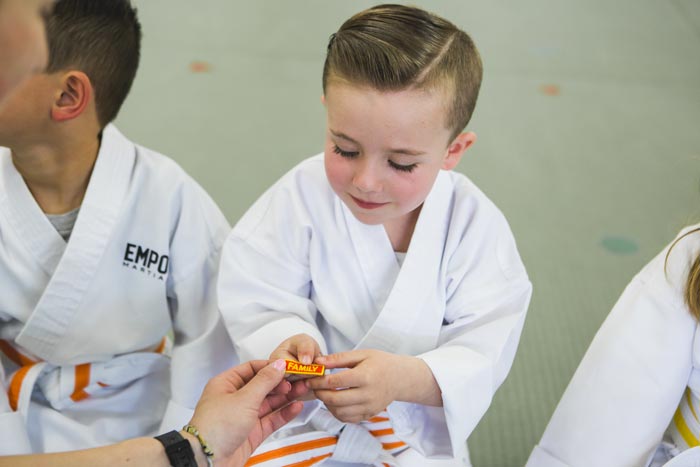 Skills to Last a Lifetime
Our junior martial arts program – the Junior Cubs – focuses on developing a strong foundation of life skills for young students. Our instructors conduct class through fundamental martial arts techniques, which also introduce and help develop motor skills and physical coordination. It is our goal to develop young martial artists through quality life skills as we explain, teach, and practice in an easy way for young minds to understand. We believe the building blocks of focus, discipline, self-control, and good manners are integral for children to learn early and practice often.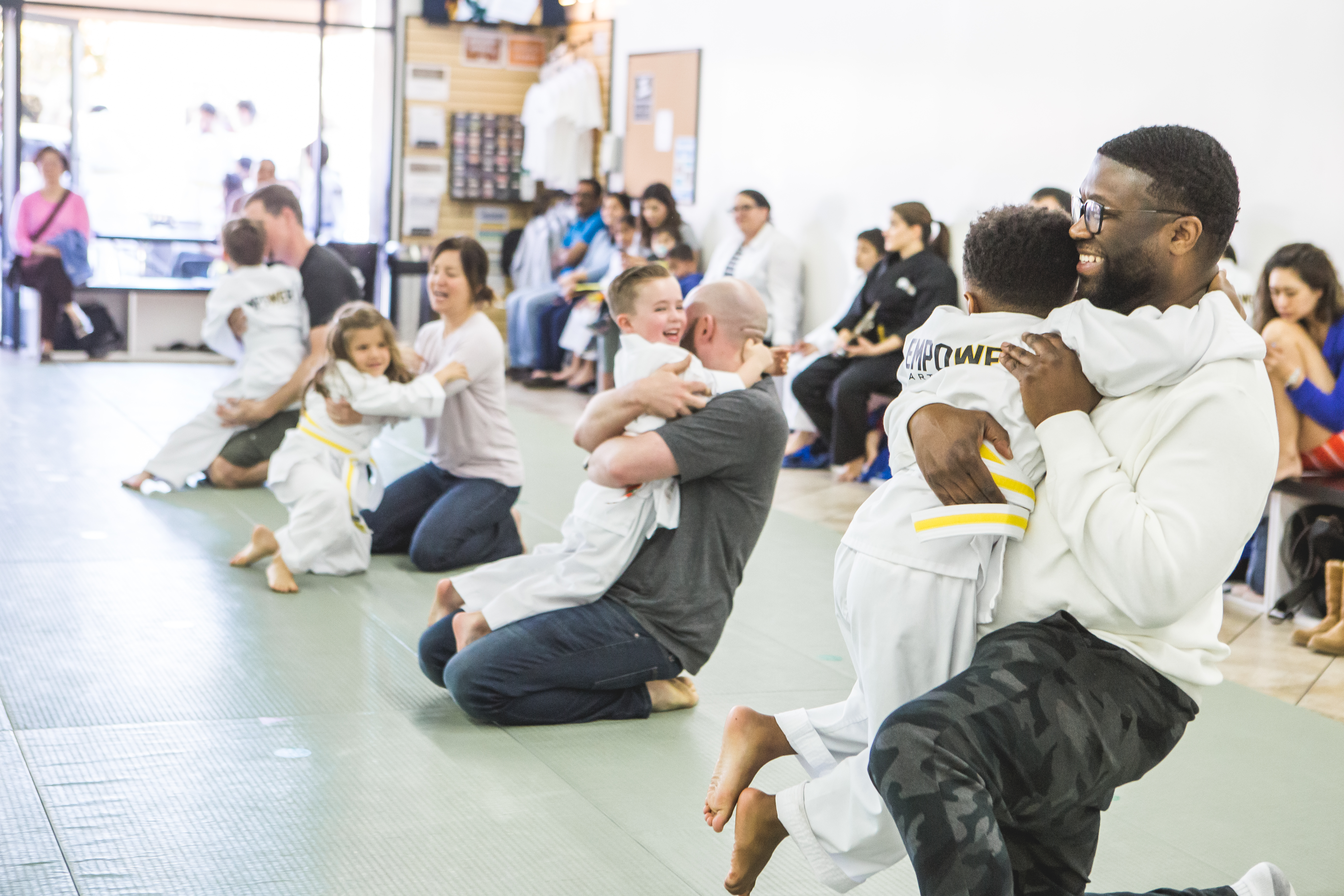 We're on Your Team
In any given class, our instructors reward the students' efforts with positive reinforcement while encouraging them always to try their best. Martial arts is a strong outlet to build confidence in and out of the classroom. We consider being on the mat as both a team and an individual activity. Our group classes are composed of team-building exercises, with each student still receiving the individual focus and attention they deserve. Taking it a step further, we want to be a teammate to you, the parents and families of our young students. Let us help you reinforce the same lessons that help a student be successful on the mat, at home, in school, and in life.